25th Annual California
Charter Schools Conference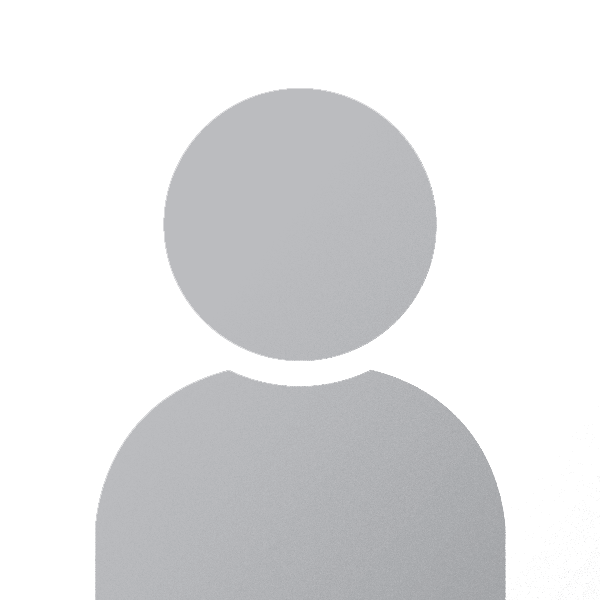 Vivienne Pustell
Summit Public Schools
Vivienne Pustell is Director of Digital Safety at Summit, having joined in January of this year. Before Summit, she was a high school English teacher in Oakland, coached student teachers from the Mills Graduate School of Education, and ran digital learning initiatives at Edmodo. She has spoken about digital literacy and citizenship at several information security conferences and at the Mozilla Privacy Labs, and is very happy to be back to talking about these things with the primary stakeholders--educators and parents!
Twitter: @yellingviv
Sessions
The 25th annual conference will be held March 26–28, 2018 in San Diego, CA at the San Diego Convention Center.